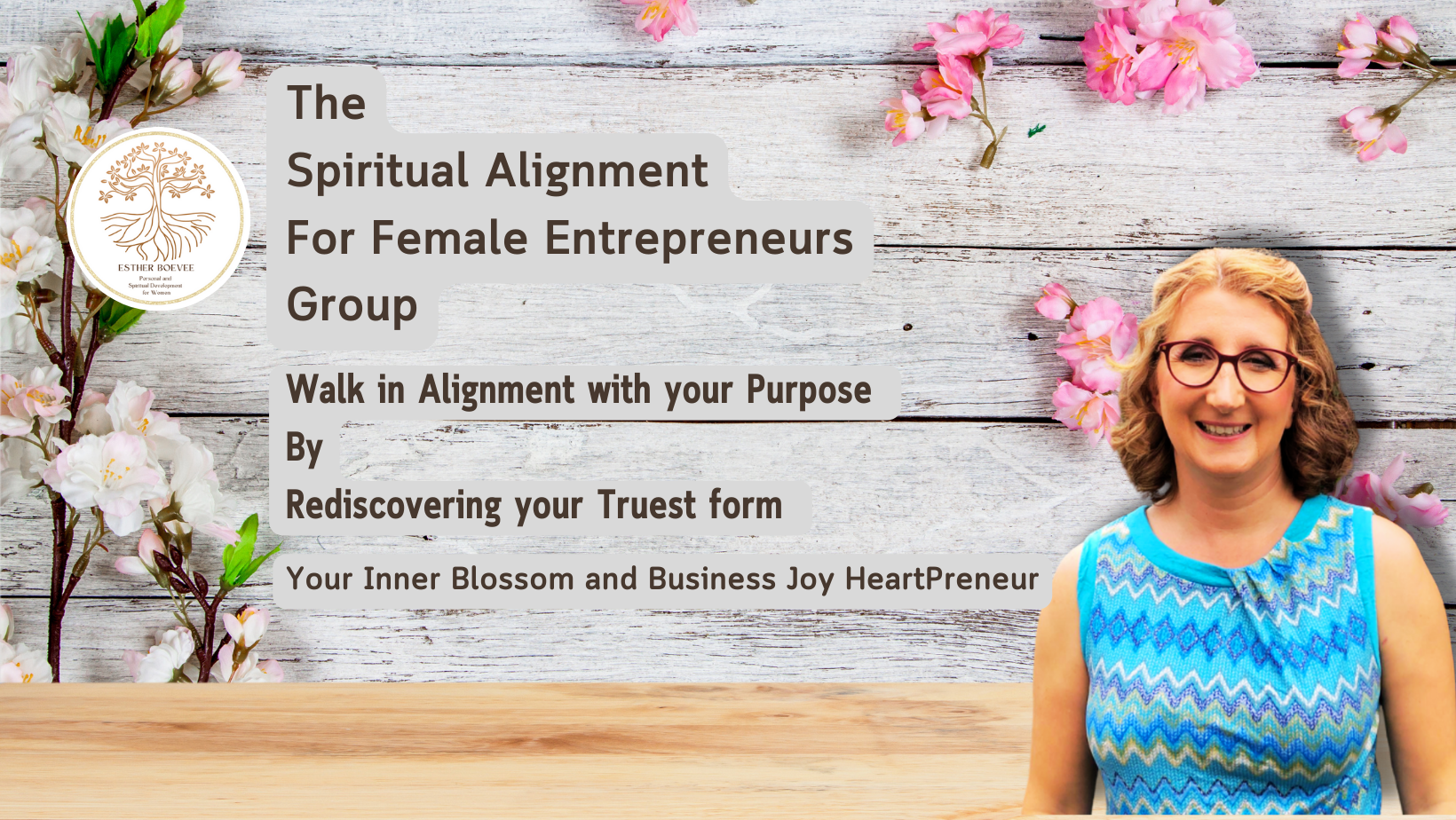 Rediscover your Inner Smile Mini Course
How to Get Your Free Mini Course.
Follow these easy steps:
Simply register with the button here below with your details
Ready to Dive In?
Don't miss this opportunity to rediscover your inner smile and energy. Click the button above to register and unlock the transformational power of this mini course.
Here is what others have experienced:
Amanda Page
"Just want to thank you for what you do and sharing your gifts with the world. Because everyone should experience this! 💛"
Kayleen Mastroieni
"So I highly recommend it
if you're beginning your life journey
and you would like some extra support
and to figure out where you're going."
Avril Jones
"Esther really helped me to overcome some blocks and see things in a different way! Esther helped me to release some previous issues and helped me to find ways of interrupting habits and behavioural patterns that I had during the night when I woke from dreaming. Esther was so helpful and her reading was incredibly detailed, accurate and actually really enlightening. I felt as though a weight had been lifted once I had spoken with Esther and I had been given some closure and release of negative energies and blocks. Thank you Esther x"